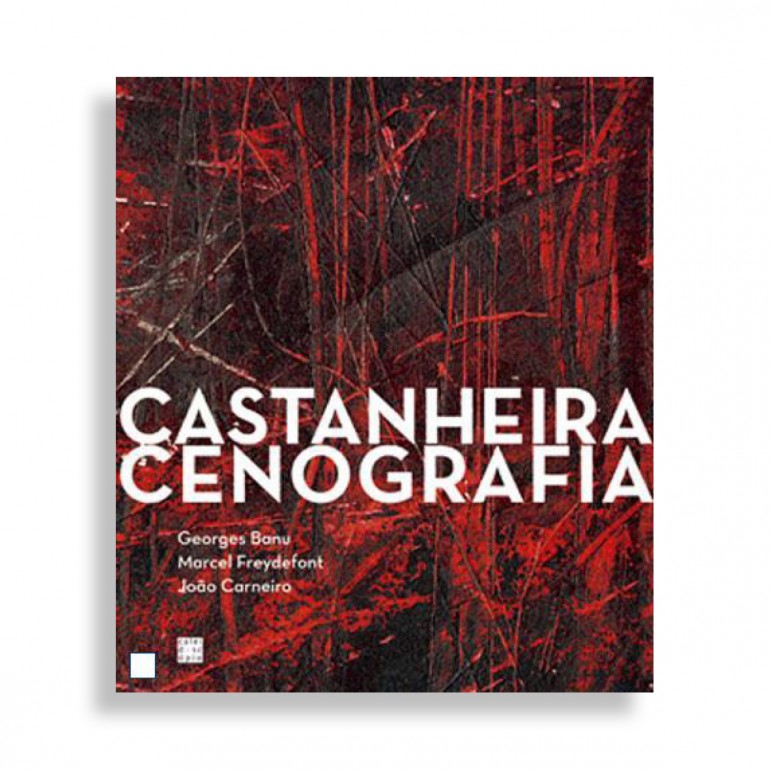 Castanheira. Cenografia
17/07/2015
Jose Manuel Castanheira, degree in Architecture from the School of Fine Arts of Lisbon, teaches project and stage design since 1982 in the Faculty of Architecture of the Technical University of Lisbon.
His work is characterized by the diverse and interdisciplinary areas it covers, including Set Design, Theatrical architecture, Exhibition Design and painting .
He is considered an expert in the field of Theatre architecture and Set Design, matters for which has been requested in many countries.
Publisher: CALEIDOSCOPIO. 2013. Hardcover. 25×29,5 cm. Pages: 496. Language: english/french/spanish/portuguese. Color illustrated. RRP: € 50,00. ISBN: 9789896582388
© 2019 distribution art books /// art, architecture, design, essay, illustration, landscape, photography | Theme by Eleven Themes